Equipment Lists for

Force Motion & Energy (FM&E)
Below is a listing of the equipment and consumables used in the teaching of Force, Motion & Energy (FM&E).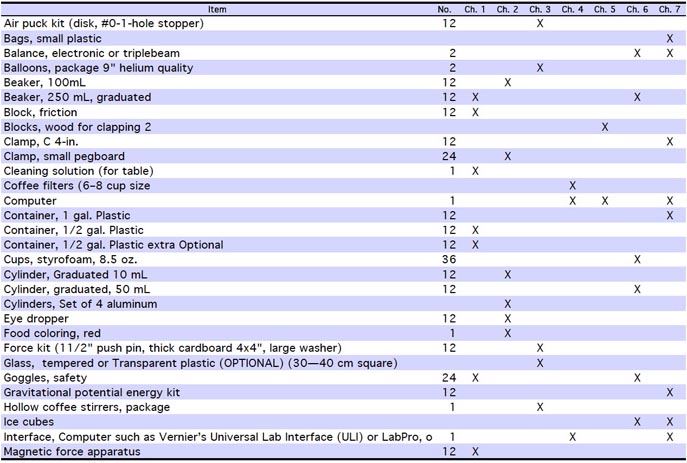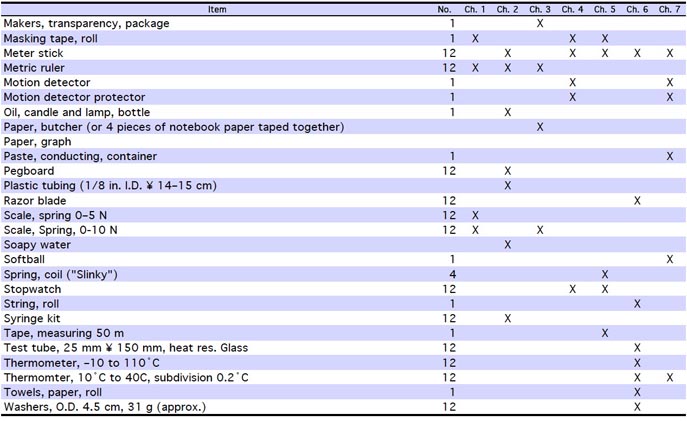 Available: Now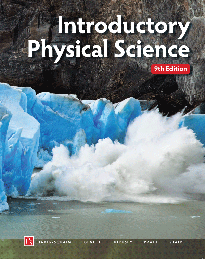 The new 9th Edition of Introductory Physical Science (IPS) continues the IPS tradition of guiding students to knowledge of physical science and the way scientific knowledge is acquired.
Inspect the table of contents and more details on our new edition of IPS.