Newsletter Subscription Signup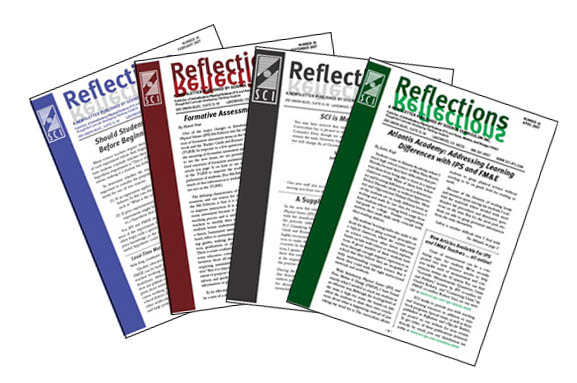 To sign up for Reflections and eTips, published by Science Curriculum Inc., please provide the information requested below, and then click "Subscribe." You will then receive a confirmation email.
NOTE: To Complete your registration, and join the list, you must reply to this email! When you receive the confirmation message, simply click "Reply" and "Send" in your email program.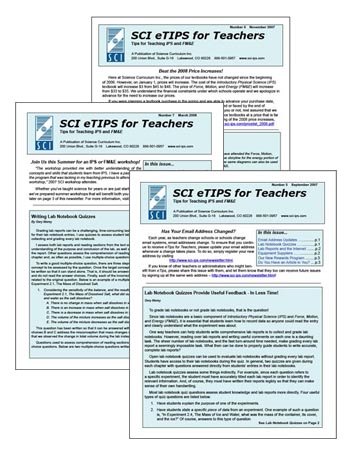 Reflections is SCI's free newsletter for teachers of Introductory Physical Science and/or Force Motion, and Energy. Topics range from teaching theory and technique to analysis of teaching effectiveness and textbook evaluation.
SCI's free eTips for Science Teachers presents timely tips for the teaching of Introductory Physical Science and Force, Motion, and Energy.
Available: Now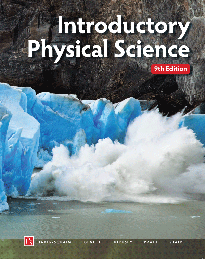 The new 9th Edition of Introductory Physical Science (IPS) continues the IPS tradition of guiding students to knowledge of physical science and the way scientific knowledge is acquired.
Inspect the table of contents and more details on our new edition of IPS.