Contact Us
Please use our Information Request Form to find out more about our curricula and services. Our mailing address and email address are provided below.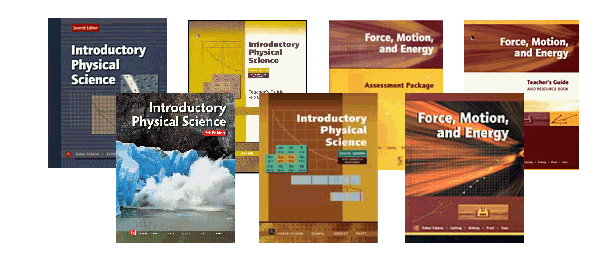 Mailing Address:
Science Curriculum Inc.
16017 W. Ellsworth Lane
Golden, CO 80401
Email:

Note: to avoid spam, this email address is not a clickable link. Please enter the address into your email client.
Request Other Information:
Please email us with specific questions or use our Information Request Form.
Available: Now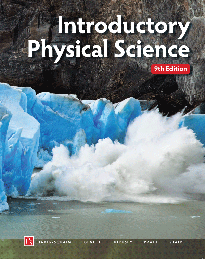 The new 9th Edition of Introductory Physical Science (IPS) continues the IPS tradition of guiding students to knowledge of physical science and the way scientific knowledge is acquired.
Inspect the table of contents and more details on our new edition of IPS.